SWiRAS DEVICE –
SL868-1/3/4
Channel RF Rmote Control Power Switch Module

SL868 RF Remote Control Power Switch Module, such a wonderful product installed in the house lighting system, can absolutely bring you the tremendously convenience and comfort. This solution consists of a Remote Control and a Receiver Module so that the lights can be switched On/Off wirelessly. The original wired power switch is still workaBluetooth Smart. In addition, with application of SwiRAS Gateway and operating software, your Smart Phone (including iPhone, Android Phone and all the
other Smart Phones) can access the commands like the Remote Control as well.
Therefore, no matter you are in the living room/bedroom, basement/3rd floor or office/mall, with SL868, you can easily turn On/Off the lights of your home by the Remote Control or Smart Phone.
Application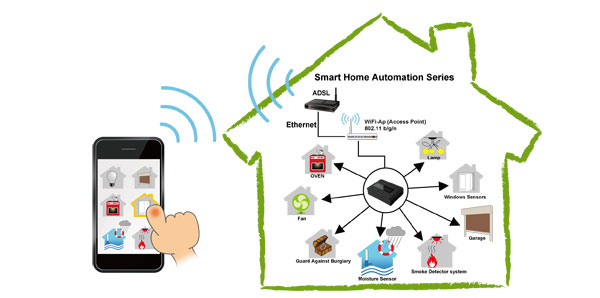 Features
2.4GHz wireless RF control module

With 1/3/4 channel outputs

Apply to AC-to-AC or DC-to DC wireless power switch

Direct wireless connectivity to Remote Control and SWiRAS Gateway

Seamless integration to current device (ex. Lighting Fixture)

Operate with existing wall switch, wireless Remote Control and Smart Phone

Small size and power-saving design

Easy of installation & use